RB Design Studio
We Make the Web Work for You
We handle all the chaotic details, so you can focus on what matters, your company! Our studio creates handcrafted websites, custom marketing packages and beautiful graphic design pieces all in one place.
Request Quote
View Portfolio
Designing Your Digital Footprint
We translate your online goals to meet the goals of your target audience
RB Design Studio is a digital marketing agency and graphic design studio based in Lexington, KY. With over 21 years experience, our refined skill sets help us produce customized websites, formidable marketing strategies and creative print designs for various businesses across the bluegrass and beyond.
Too often we hear the phrase, "I tried designing my own website with one of those 'drag and drop builders' and I just can't do it!" With this in mind, we decided to adopt WordPress, a CMS (Content Management System), as our main computer application for web design and development.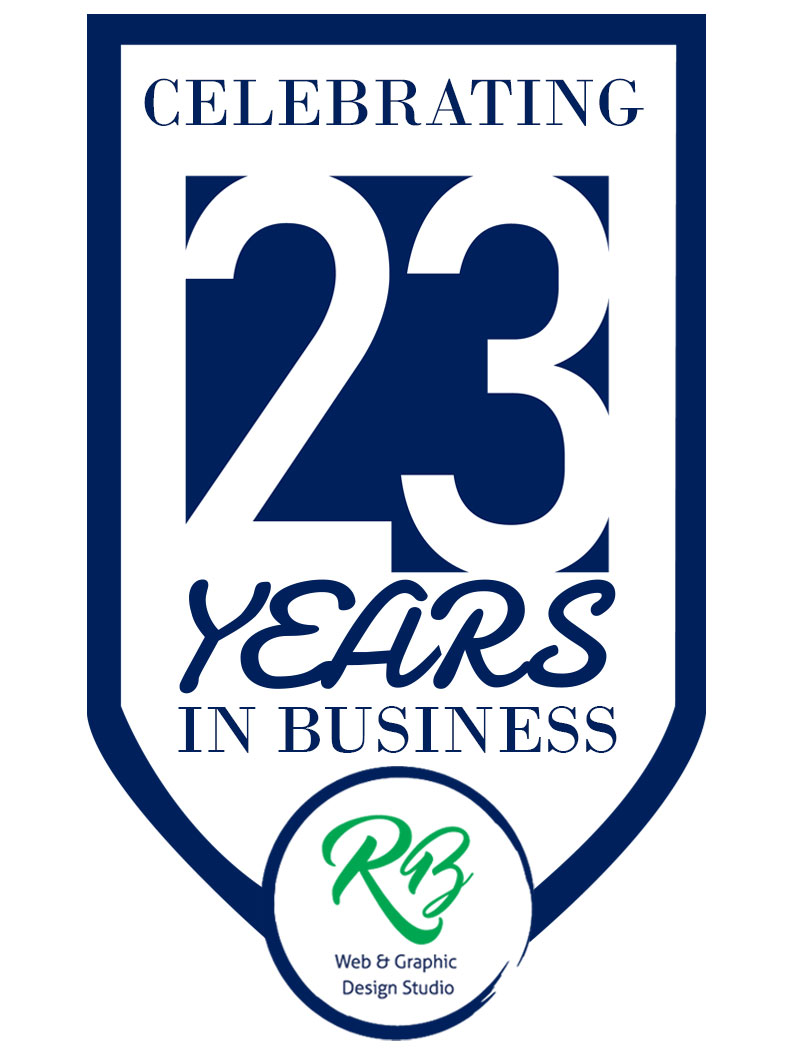 Services Designed For Optimization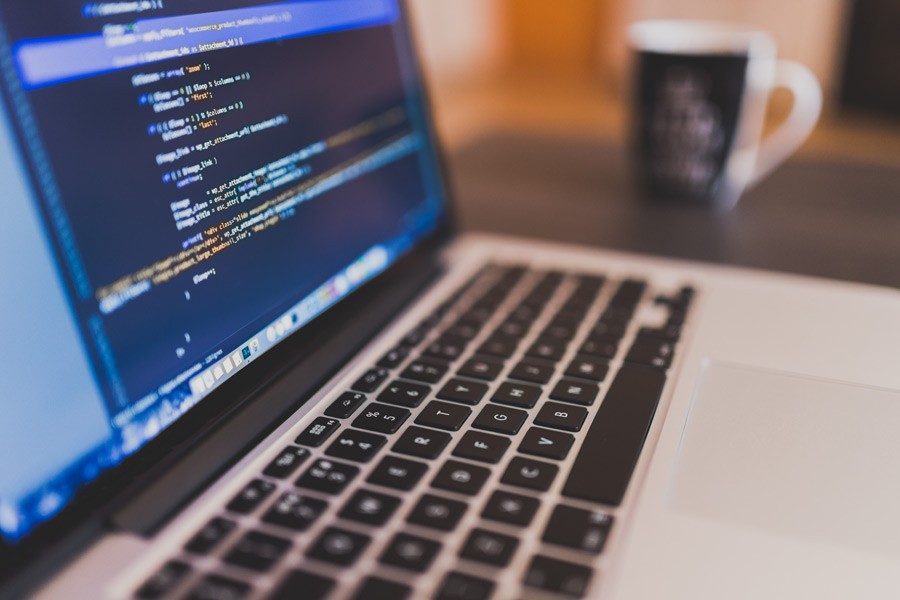 Web Design
RB Design Studio provides custom website design services for businesses, churches, realtors, ministries, musicians and more. We are also qualified to make search engines submissions and help with your internet marketing. Our site is an example of how we can optimize a site for you.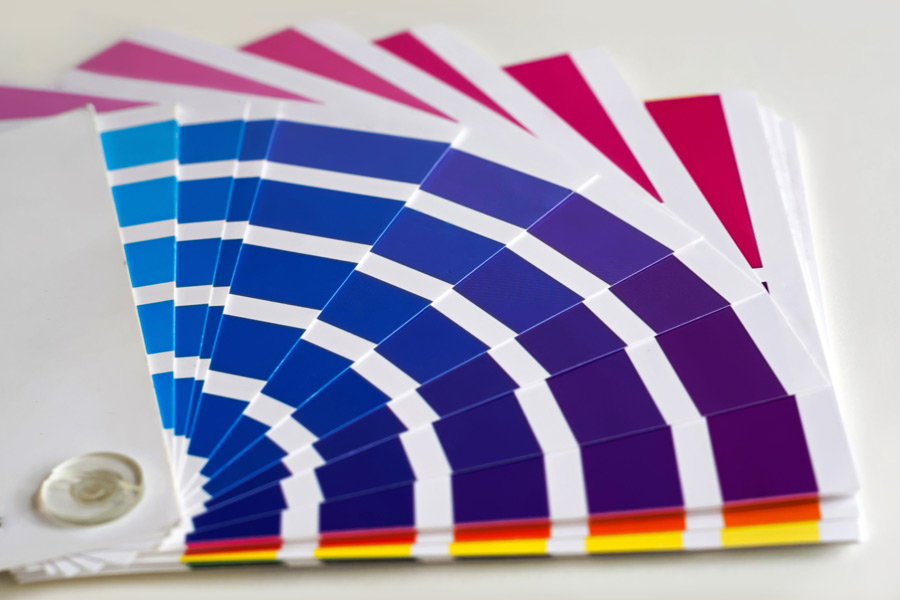 Print Design
We're experts at producing high-quality images, so you don't have to be.
Logo design
Social media icons, profile images, & more
Billboards & signs
Video & music editing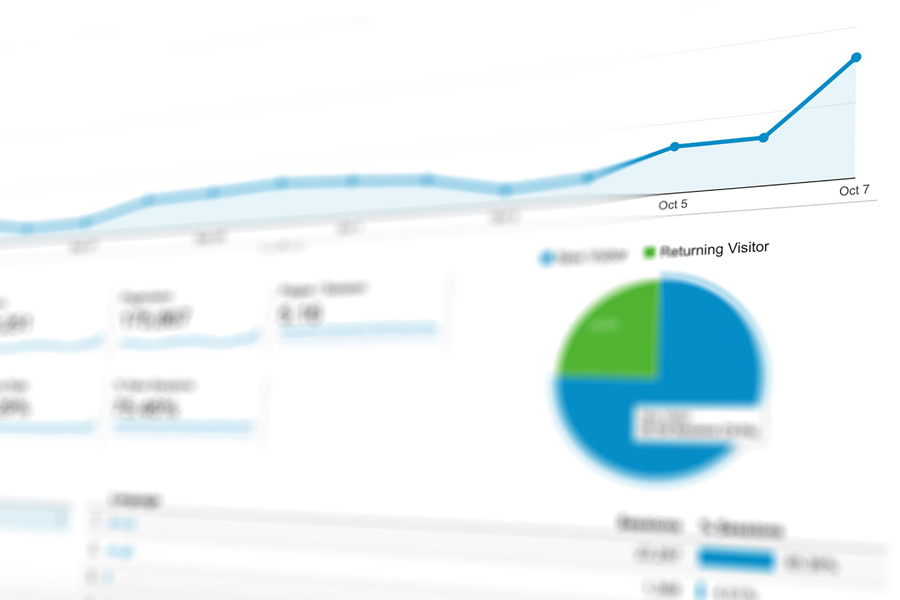 Online Marketing
With 20 years experience in online marketing, we're here to be your Marketing Firm!
Search Engine Optimization
Social Media Marketing
Paid Advertising
Ask how we can help you!
Give us a call to discuss your website solution today at 859-271-8977
How can we help YOU today?
All of our websites are Made in the USA!